Heritage will be sponsoring a Clinic Night
with the Chicago Dental Society -
West Suburban Branch
Date:

March 10th

Where:

Maggiano's Little Italy, Naperville
---
What is Your Personal Information Worth on the Dark Web?

The dark web is often known for the illegal activities conducted there, and while not everything on the dark web is illegal, it's most appealing factor is its anonymity. The dark web is often a place where stolen data and personal information is bought and sold following a data breach or hacking incident. An article on Experian takes a look at what your personal information is worth on the dark web and how you can help protect yourself from being exposed.
Read More
Do these before buying cybersecurity software

The booming market for cybersecurity products is a sign that businesses are taking the issue seriously. But before your company invests in any product, ask yourself if it's something you really need. Here are some tips on how you can make the most out of your cybersecurity investment.
Read More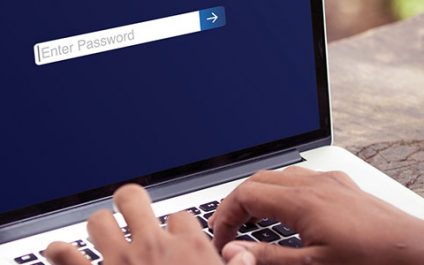 Bloatware is pre-installed software (that may or may not be malicious) that typically requires an unwarranted amount of disk space, slowing down your computer and exposing you to more cybersecurity risks...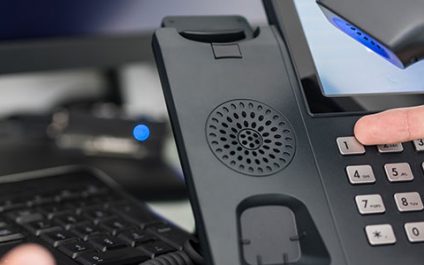 With the growing advancements in cloud technology and faster internet speeds, more and more companies are turning to Voice over Internet Protocol (VoIP) for their business communications...