How Does the Dark Web Impact Small Businesses?

Identity theft is an unfortunate occurrence that is all too familiar with most business owners, but do those individuals know where the compromised data will end up? Often, these business owners are unaware of the virtual marketplace where stolen data is purchased and sold by cybercriminals; a place known as the "Dark Web". An article on Lexology explores what the Dark Web is, what information is available for purchase there and how it impacts small businesses.
Read More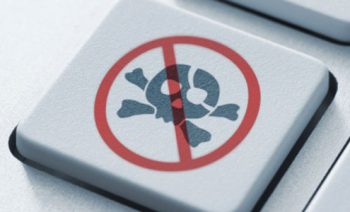 Did you know that in some industries the biggest cybersecurity threats come from inside a breached organization? Sometimes it's ...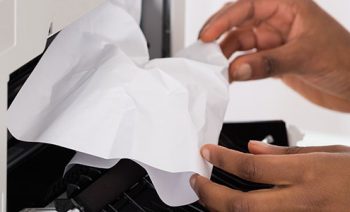 You may think that your printing expenses aren't a major concern. But if they're not managed well, you may end up with a bloated ...