Heritage Technology Solutions attended the 2019 Illinois Library Association Annual Conference at Tinley Park Convention Center from 10/22-10/24.
Illinois Library Directors, employees and board members gathered at this event for educational and informative seminars. Experts from Heritage Technology Solutions , Axis, and Allworx were on hand at our booth to answer any questions the attendees may have had on IT Support and Infrastructure, Physical and Cyber Security, as well as any Telecommunications inquiries. We are a proud supporter of the Illinois Library Association.
---
Heritage attended and presented the October 15th
meeting of the Chicago Dental Society
at Glenwood Oaks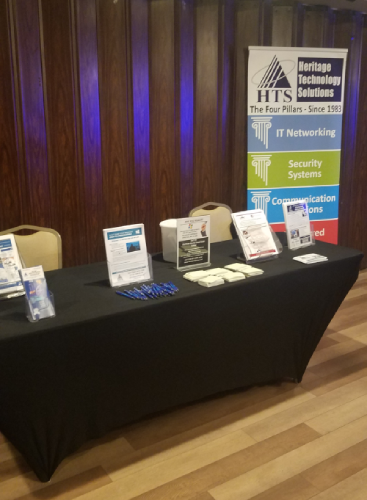 ---
Tips and tricks for collecting customer data

Businesses have more access to customer data than ever before, and that trend will likely continue in the future. The insights you get from all that data are valuable. However, a lot of data is unnecessary or possibly even problematic. To ensure your insights are relevant and useful, you must have a well-defined data collection ...
Read More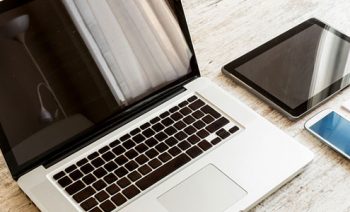 Global commerce has opened a whole new world for owners of small- to mid-sized businesses (SMBs). It has never been easier to find ...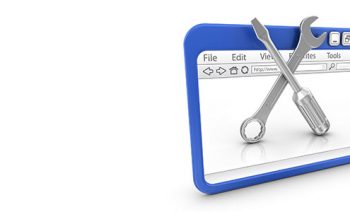 To any business, ransomware means trouble. From operational disruption and revenue loss to total shutdown, it spares no part of ...