Heritage participated at the NWI Dental Show Steve Tepper and Joe Ferrer presented at our booth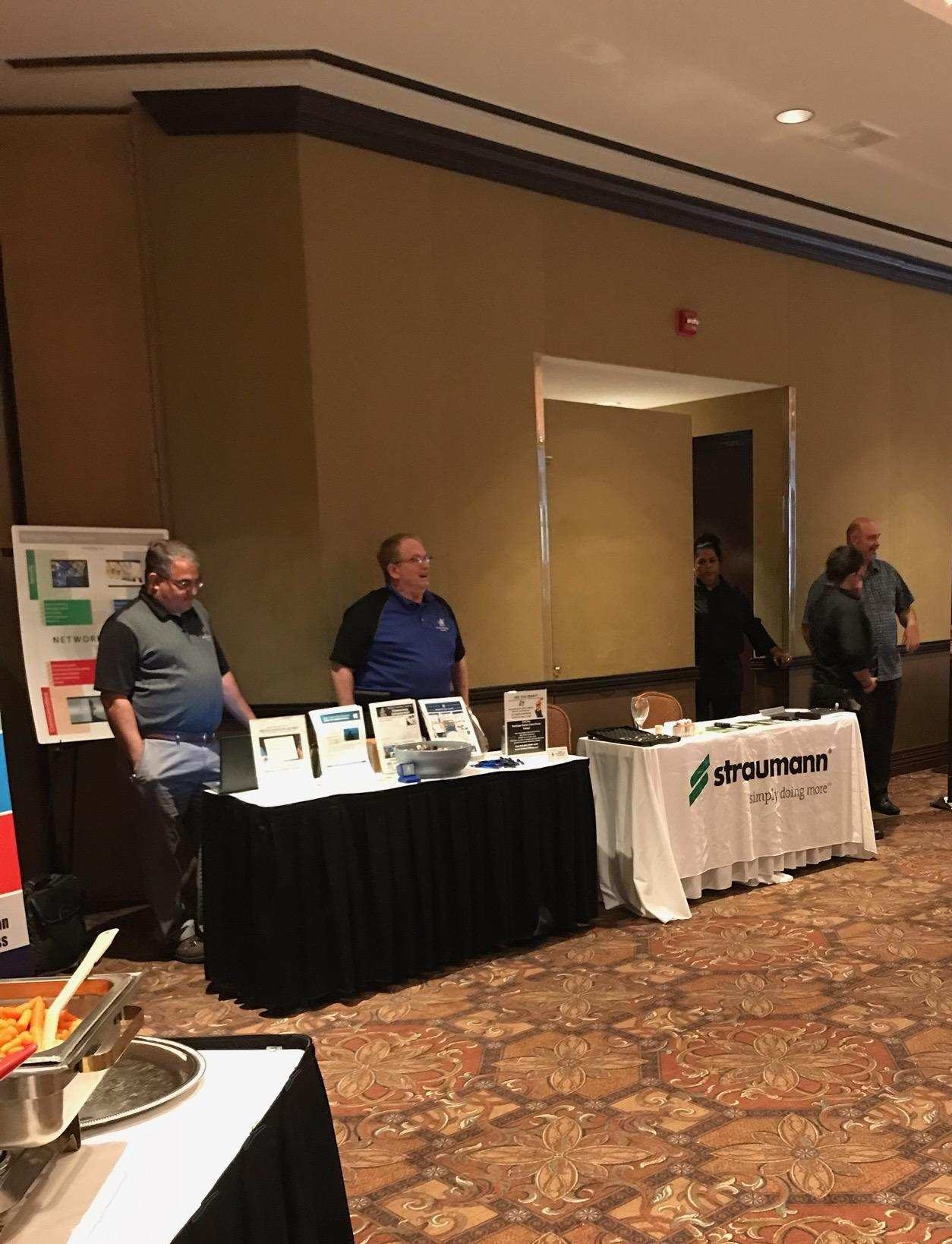 Date: Friday, September 6, 2019
Location: The Center for Visual and Performing Arts in Munster, Indiana
Event title: "Implants in the Esthetic Zone" presented by Dr. Gregory Kinzer
Description: Continuing Education class for the Dental Field
---
No ransom: A place for free decryption

Although a ransomware attack may seem targeted, you're not the only one who's been infected. Ransomware is spreading at an alarming rate, and the further it goes, the more resources are allocated to fighting it. If your data is held hostage, refer to this list of free decryptors you can use.
Read More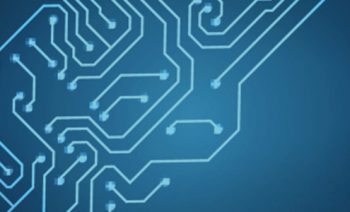 Virtualization, or the act of moving physical systems to a digital environment, has become one of the most sought-after tech solutions ...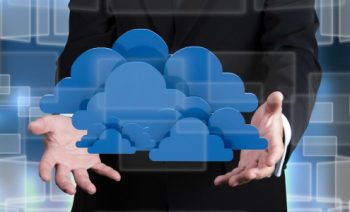 Today's businesses rely heavily on data to run their day-to-day operations. They use it for everything from building client relationships ...