HAPPY WI-FI, HAPPY LIFE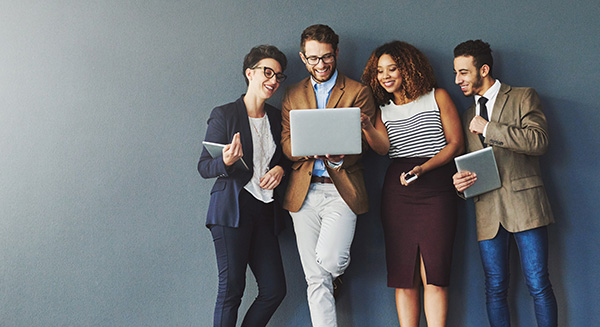 Let dead spots, slow internet speeds, and annoying reconnection requests be a thing of the past.
Embrace next-gen Wi-Fi by installing Wireless 2.0 Solutions from HTS. Enjoy wall-to-wall Wi-Fi coverage for your entire establishment. Confidently serve fast and reliable connections to more users, be they laptop warriors, or tablet and smart phone power users. Operate with the assurance that your network is safe from unauthorized access.
Your business deserves the latest and best in wireless solutions. Contact Heritage Technology Solutions for your free, no-obligation Wi-Fi site survey and assessment today.
GET YOUR SURVEY
---
Internal Negligence, Not Hackers, Responsible for Half of Data Breaches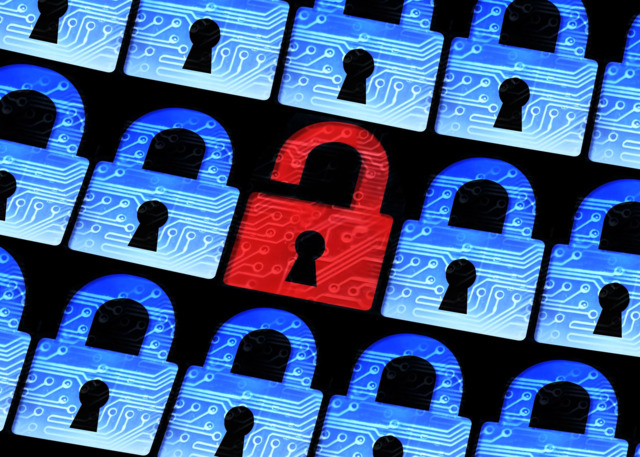 A recent study in the Journal of the American Medical Association found that over half of data breaches are caused by internal issues – many of which are directly related to a lack of effective employee training. You can read more about it here. Clearly employee training should not be taken lightly.
Source: hcinnovationgroup
---
Fileless malware: Are you at risk?

Over the past few years, the security industry has been witnessing a rapid evolution in attack techniques, including fileless malware, which uses legitimate tools and services such as existing software, applications, and authorized protocols to carry out malicious activities such as unauthorized data retrieval or data damage ...
Read More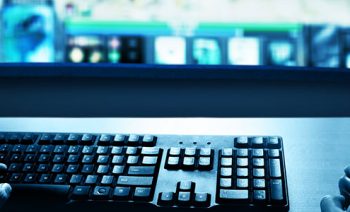 Advertisers are able to target their consumers more effectively thanks to social media. But did you know that your operating system ...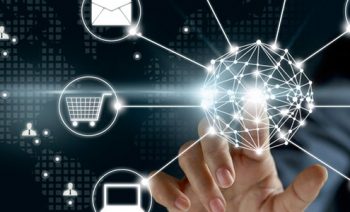 One of the biggest money-saving IT trends of the past two decades is the cloud, but due to popular demand, virtualization technology ...