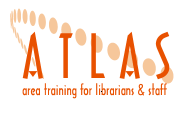 As we have done for the past few years, Heritage Technology Solutions was sponsoring this year's ATLAS event.
On March 8 & 9, 2019, the public library directors of the ATLAS Consortium gather at the Riverside Inn in Rockford for the 5th ATLAS Library Directors Retreat. Atlas is a non-profit volunteer organization.
The retreat provides a great opportunity to brainstorm, network, and share ideas about library topics.
HTS strongly supports the Illinois Public Libraries and the benefits they bring to the communities which they serve.
---
Every business needs an MSP for cybersecurity

Businesses can no longer afford to relegate cybersecurity to the bottom of the budget, not with cyberattacks targeting any business regardless of size, strict security, and privacy regulations surrounding data. Businesses with a small or limited budget have the advantage of partnering with a managed IT services provider (MSP) ...
Read More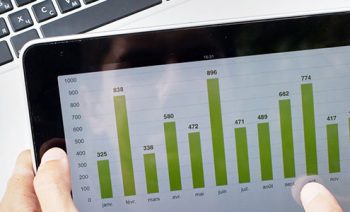 From accounting to inventory, small- and medium-sized businesses (SMBs) need various systems to function, and managing them simultaneously ...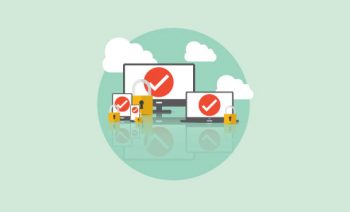 Cloud technology is becoming more pervasive every day. A Forbes report found that 77% of enterprises have at least one application ...