Need help getting some work done? Microsoft constantly releases new Office 365 features that can give you an edge over the pile ...
With the rise of eCommerce and online banking, cybercrime has evolved. Like criminals who pull smash-and-grab jobs, they go where ...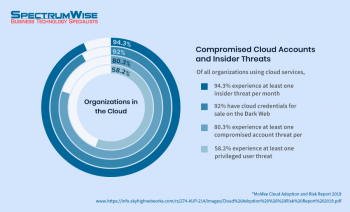 Companies today are turning to public cloud services like Dropbox, Microsoft Office 365, and Amazon Web Services (AWS) as well as ...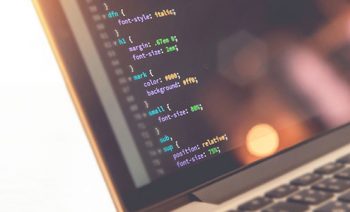 Laptops may not be the most powerful computers, but the benefits they provide are undisputable. For one thing, they deliver a similar ...
This mail was sent from: SpectrumWise.
10965 Winds Crossing Drive #200, Charlotte, NC, United States | Phone: 704-527-8324
©2019 SpectrumWise. All rights reserved.
Unsubscribe from this newsletter.