Imagine going back to the office after a long vacation, only to be greeted by a messy workstation. Frustrating, isn't it? If your ...
Google Chrome is fast, clean, and versatile. It delivers a great browsing experience to users, so it's no surprise that it has ...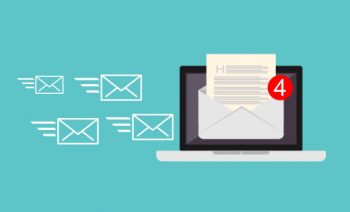 If you've ever received what looked like a personalized email from a huge corporation, there's a good chance it was actually ...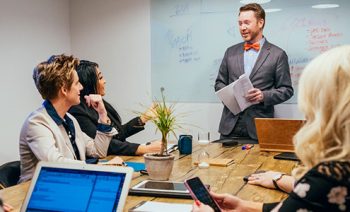 Many companies, especially small- and medium-sized businesses (SMBs), have realized that partnering with a managed IT services provider ...
This mail was sent from: SpectrumWise.
10965 Winds Crossing Drive #200, Charlotte, NC, United States | Phone: 704-527-8324
©2019 SpectrumWise. All rights reserved.
Unsubscribe from this newsletter.