The internet isn't for the naive. It's a wild place populated by dangerous creatures like malware, scams, and hackers. And ...
The internet is not such a bad place to be in — for as long as website owners do their share in keeping it safe for their visitors. ...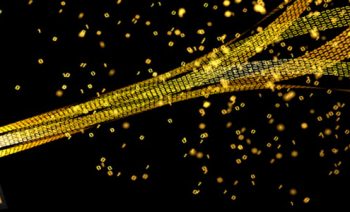 Keeping costs low and productivity high are keys to business success, but these aren't easy to achieve if you're relying on traditional ...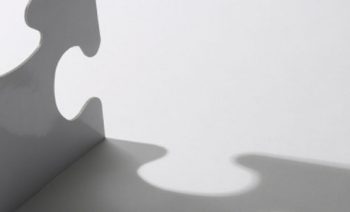 Microsoft Office 2019 is a popular and top-selling productivity suite. A one-time purchase gives you access to an array of applications ...
This mail was sent from: SpectrumWise.
10965 Winds Crossing Drive #200, Charlotte, NC, United States | Phone: 704-527-8324
©2019 SpectrumWise. All rights reserved.
Unsubscribe from this newsletter.