5 ways to secure personal info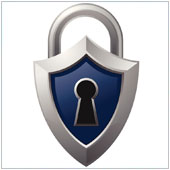 If you are a small business owner or manager you are likely the person that everyone turns to when things are going well, and not so well. One problem you may face is a security breach, where private information is stolen or leaked. If this were to happen, you will likely be asked questions and maybe even held accountable. Therefore, it is advisable to take steps to ensure that the personal information in your systems is secure.

When to update technology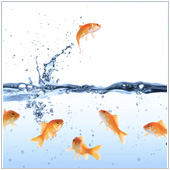 Technology is an integral part of any business. The problem with this is technology ages and eventually needs to be replaced. Because of the sheer amount of new systems and hardware components being introduced on a daily basis, it can be confusing to work out whether you should upgrade or not. To help, here are five signs that might want to consider updating your business's hardware.

What comes after Windows 8? Windows 10!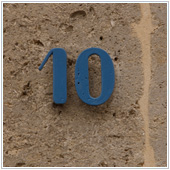 Since the release of Windows 8, Microsoft has noted that they will be releasing an update to Windows nearly every year. This year, in late September, the company announced the next version of Windows - Windows 10.