Windows 10 Release Date Revealed: How To Upgrade For Free
Source: www.forbes.com
If you're eagerly awaiting Microsoft's new operating system, Windows 10, then it looks like you don't have long to wait. Late July looks set to be the launch period for the new OS, with hardware partner AMD accidentally spilling the beans. This means we have less than 15 weeks to go before the new OS ships.
5 habits that are productivity killers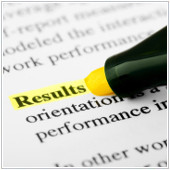 In today's world of ever-changing technology, information overload and endless to do lists, it can seem hard to keep up. Wouldn't it be great if there was a way to just get more done? While there'll likely always be tasks to accomplish and something to do, there are certainly things you can change to boost productivity. And that starts with identifying bad habits. Here are five of them you should kick now to bring your productivity to an all-time high.

Protect business data with these tips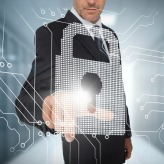 Business data is something you can't afford to lose, since it could lead to you losing the trust of your clients, resulting in loss of revenue. And since the hackers aren't going anywhere, it's more important than ever to employ security measures to protect your business data. It's true that some hackers might be so determined and skilled that no simple security methods will ever prevent them from violating your company's data. But it's well worth a try to implement these methods to protect your business data from most attacks.

A successful BCP has these attributes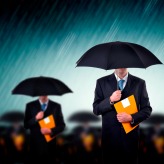 Whether you're a small business owner or managing a medium-sized company, you must have a business continuity plan (BCP) to safeguard your business against disasters. But developing a BCP that's capable of putting your company back on its feet fast is equally as important as having one in the first place. Let's take a look at these crucial features of a successful business continuity plan.