Upgrading from XP - your choices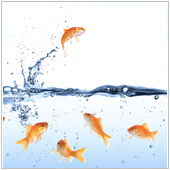 Microsoft has seen many important milestones, and back in April the tech giant celebrated yet another with the cessation of support of possibly the most popular operating system ever – Windows XP. If your business is still using systems with XP installed, it might be a good idea to upgrade. A common problem to face then though is selecting which new system you should upgrade too.

Old iPhones - Ideas on disposing them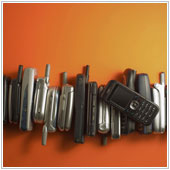 Every time Apple releases the latest iPhone, there is always a buzz of excitement, and anticipation with many people looking to upgrade. This means that almost overnight, there is a glut of older models on the market to be sold, or simply to sit in drawers unused and gathering dust. So if you are one of these "early-adopters" here are some tips about what to do with your old smartphone.

Ways to improve password security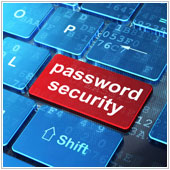 As everyone knows, we use passwords to prevent anyone getting access to our personal accounts and gadgets. But, with ever-growing numbers of hackers determined to grab our data, people need to be extra vigilant. These cyber criminals are using sophisticated technology to steal information whenever there is a slight hint of opportunity. So don't give them a chance. Your passwords are your first defence. Use these tips to stay safer online.

Do you need an MSP?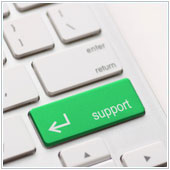 Technology, while integral to every business, is one of the most challenging aspects of business operations to manage. This is especially true for small to medium businesses, where margins are thin and people are often employed to do more than one job. One option owners and managers can employ in order to better manage their technology is partnering with a Managed Service Provider (MSP).

Importance of a business continuity plan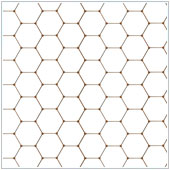 It's vital for companies to have a backup plan for disaster, as no one can really predict when they will strike. The most common plan businesses integrate is a business continuity plan or BCP which will ensure that your business can continuously operate and deliver products or services even when catastrophe occurs. If you don't have an existing BCP for your company, it's time that you considered creating one. This is true for every business, whether a startup or established, big company that has been operating for years.