Improved Internet Security with 3 Easy Tips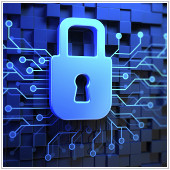 Are you concerned about internet security? Did you know there are a few simple ways to get increased protection that require only minimal investment of time? We're not just talking about changing your passwords regularly or installing antivirus software. There are a few other methods that are less often talked about – here are three tips to boost your internet security that you might not have thought of yet.

How to Stay Profitable during an IT Disaster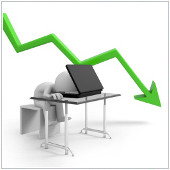 Are you prepared for when the unexpected strikes? According to the Institute for Business and Home Safety, approximately 25 percent of businesses don't reopen following a major disaster. The truth is that disasters happen every day, regardless of location or business size – simply switch on the news for proof. So obviously, it's wise to think ahead and plan for the worst. Here are some ideas to get you ready for a disaster before it hits.

The Newbie's Guide to Virtualization
You've just got word that one of your competitors has virtualized half its IT assets, and that they have almost doubled their profits as a result. You think it's time for you to jump on the bandwagon and reap the same benefits, BUT…you're a bit nervous. You have no idea where to start. You may not even know what virtualization is (it basically moves your hardware and software offsite and therefore out of your office). Should you virtualize everything or one thing at a time? What should you virtualize first? If you're feeling overwhelmed by the whole idea and need some guidance, this article will give you some pointers on where to start.