What is spear phishing?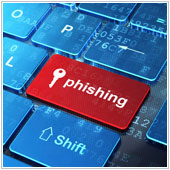 One of the most common threats to business and individual systems is phishing. This form of hacking is well known and many users have educated themselves on the more traditional methods used by hackers. This has forced hackers to come up with different phishing techniques, and one of the methods that is causing problems is spear phishing.

Safeguarding your Android device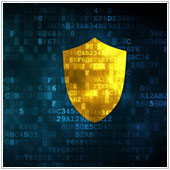 You don't need advanced technological know-how to provide the best protection for your Android tablet. Our guide shows some simple ways you can safeguard your device from digital and physical threats. All it takes is a simple tweak with your device settings and downloading the right protection software and you should be secure.

The advantages of going virtual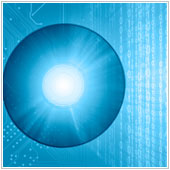 As the need for IT solutions in many business operations continues to increase, the importance of virtual integration has grown tremendously. As a business owner, virtualizing your business provides a systematic way of putting your operations in order. With virtualization, you get to enjoy benefits that you might otherwise not be able to from your traditional systems.

Be secured with defense in depth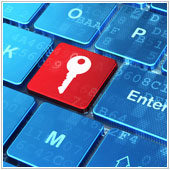 As information technology systems get more complex, computer malware also gets stronger and more aggressive. An effective security strategy to protect your computer system from a variety of malware is to employ the concept known as defense in depth. In its simplicity, it involves implementing multiple secured layers wrapped around your computer system.