When to virtualize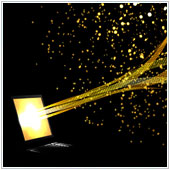 Modern technology makes it easier for owners to operate their business. Knowing which technology to use and the right time to implement it is essential if you want to boost productivity as well as reduce operating costs. One of the best ways to do this is to virtualize. While virtualization is being integrated more widely by business owners, many are still questioning what it actually is and whether or not to implement it.

Hardware for a successful business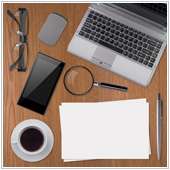 Behind every successful business lies strong back-end support. Having the right people in your business is vital, and being equipped with high quality hardware sets the stage for smooth operations. If you're not sure which hardware is essential for your business, not to worry, we'll take a look at five essential pieces of hardware that could improve your business productivity without compromising ease of use.

The Bluebox Heartbleed scanner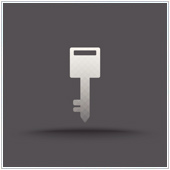 With the advent of Heartbleed, Bluebox released the Bluebox Heartbleed Scanner, a tool that can help smartphone users see if they are vulnerable to the Heartbleed bug. Despite the fact that around two-thirds of the Web is vulnerable, nobody knows the full extent of the problems it has caused yet. The sooner you learn more about Bluebox the better you can protect yourself against the threat that it poses.