What to learn from Sony's security breach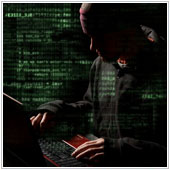 The scale of the recent security breaches at Sony, which led to the cancellation of The Interview's theatrical release, can make the company's problems seem beyond the realm of the average small business. But the security mishaps that created the circumstances for the hack are as applicable to modest local and regional companies as they are to multimillion dollar corporations. These three tips will take you back to security basics and help avert your own big-screen drama.

Windows Server 2003 End of Support
This is an important notice for companies that are running Windows Server 2003 on one or more servers.
After a 12 year run, Microsoft will be ending support for the Windows Server 2003 operating system on July 14, 2015. After this date, the product will no longer receive:
4 ways to boost productivity with technology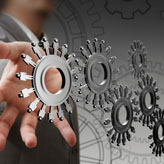 Does it seem like everyday another PC breaks down or your IT contractor interrupts you with questions about your software budget? In today's world, technology shouldn't be slowing down your business, it should be speeding it up. If it's not helping you, it's time to admit you have a problem before your employees organize an intervention. Here are four ideas on how technology can blast your business into the future.

How to protect yourself against Poweliks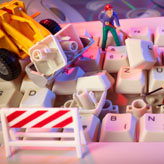 Think your security is taken care of with a frequent anti-virus scan? Think again. While we've all become used to the idea that viruses, worms and other malware – however much disruption and damage they cause to our systems – can be detected and removed thanks to the tracks they leave as they create havoc, that's no longer something to count on. Proving the point is Poweliks, an invisible trojan horse that evades being picked up by anti-virus software. Read on to find out all you need to know about Poweliks and how to fight it.