Using Technology to Boost Staff Efficiency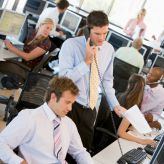 Businesses that are winning in today's marketplace are the ones that make technology work for them, not the other way round. When used correctly, technology can make every task much faster to execute, from communicating with customers to sending messages, gathering information, and more. So if you're looking to increase staff efficiency, consider the following methods to implement technology into your day-to-day business operations.

The Different Types of Malware: Explained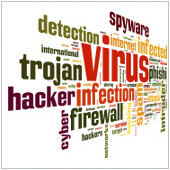 Ever been infected by malware or a virus? For most internet users, the answer is probably yes. But what is the difference between all the cyber threats out there? What makes a virus different from a trojan or worm? And how can you protect your critical data and your business from these threats? If you've never been able to answer these questions, here's the explanation you've been waiting for.

Survey Reveals Top 10 Productivity Killers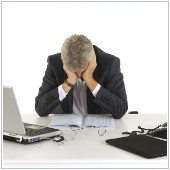 With so much technology being utilized in the workspace today, it's obvious that it has become a source of distraction for some employees, and is having a negative impact on productivity in the process. But is technology really all to blame? A new survey of 2,175 hiring and human resource managers released by CareerBuilder uncovers the real source of today's most notorious productivity killers – and it's not all technology. The results are a mix of both obvious distractions and surprising discoveries.

Windows 10 Says Adios to Passwords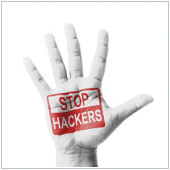 For many people, passwords are the bane of online existence. Rely on one master password for all your logins and using the Internet can become a security threat. Use dozens of unique ones and it quickly becomes an annoyance. With Windows 10, Microsoft looks to resolve this problem for good. And by doing so, they hope to make the Internet and computer devices both safer and easier to use, for people around the world. Here's how they intend to do it.