5 common security breaches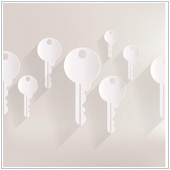 Security of your systems and technology is always an on-going battle and one you will likely never completely win. There are definitive steps you can take to ensure that your systems are secure, but we find that one of the most effective tools is knowledge. If you know a bit about how your systems can be breached, you can ensure a higher level of caution and security. To help, here are five common ways businesses see their systems breached.

4 BYOD tips to improve security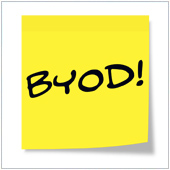 A common issue many businesses face, regardless of their size, is that their computer systems and devices get progressively older and slower, unless they are constantly updated. This can frustrate some employees who may have up-to-date personal devices, so much so that they simply start to bring these devices into the office. The idea of BYOD, or Bring Your Own Device, is not all that new, but it is a growing concern and if it's not handled properly it can pose a security risk.

Looking at Surface Pro 3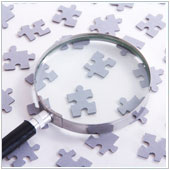 For the majority of its history, Microsoft has been largely software oriented. Over the past few years however, the company has been branching out and producing hardware as well. One of the shining examples of this is the Surface tablet. While the previous versions of Surface have been met with mixed reviews, Microsoft is ready to try again and has recently announced the launch of Surface Pro 3.

Phone tethering to suit you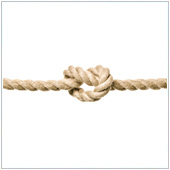 The Apple iPhone is one of the most desired business devices, because of the wide variety of features it offers and delivers well. One of the most demanded features of even the most basic smartphone though is the ability to connect and get online. However, did you know that one way of getting connected is through a feature called tethering? Many users aren't aware of it, are you?

Top security tips for businesses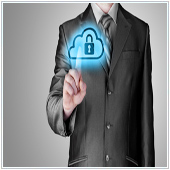 The parallel rise of technological advancement and malicious Internet activity is evident. With advances in technology comes an increase in security threats which, if not taken care of right away, can severely affect your business' efficiency and overall success. With that in mind, it's time you familiarized yourself with the top security best practice guidelines which will go a long way to ensuring your business is safe and secure.