About iPad's Office Apps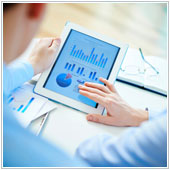 For many business owners and managers the iPad has become an indispensable tool. It is a really useful mobile device that allows users to stay connected with the office, and maintain productivity while they are away from their desks.

Avoid tech support phone scams
Source: www.microsoft.com


Cybercriminals don't just send fraudulent email messages and set up fake websites. They might also call you on the telephone and claim to be from Microsoft. They might offer to help solve your computer problems or sell you a software license. Once they have access to your computer, they can do the following:
Do you audit your security?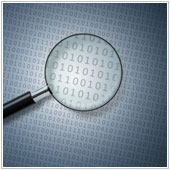 Any business that employs technology in any aspect will eventually begin to worry about how secure their systems are. In order to ensure security, many companies implement a security strategy. While these strategies are a great way to ensure the security of your business systems and data, there is one element that many business owners forget: The audit.

iPhone - How screenshots can help you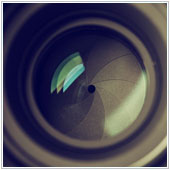 You can do so much with an iPhone as there are just so many amazing features. One useful feature is the ability to take screenshots. You can use this for your business, or even in your day-to-day personal activities. If you aren't familiar with how it works and are eager to start using this feature, then read on for our how-to article below.